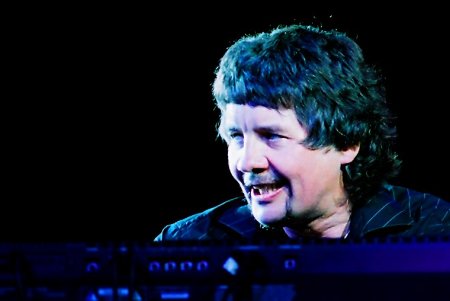 We reported yesterday that according to Michael Schenker's web site, Don Airey is to join his band for the UK tour. We have received a message from Don himself that this is not true. He is NOT touring with Schenker. End of story.
We sincerely apologize to everybody for spreading disinformation, albeit unintentionally.
Thanks to Don Airey for setting the record straight.