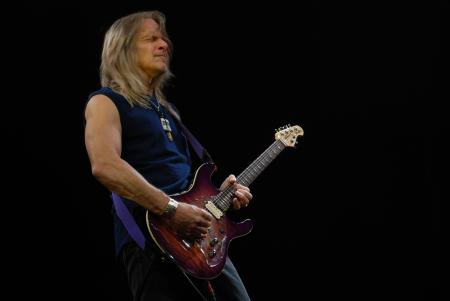 In the latest issue of Notes from the road Steve Morse explains why one day he'll be referring to the present as the good old days, how he copes with being on the road and his favourite — perils of international travel.
Read all about it on stevemorse.com.
Thanks to Daniel Bengtsson for the info.