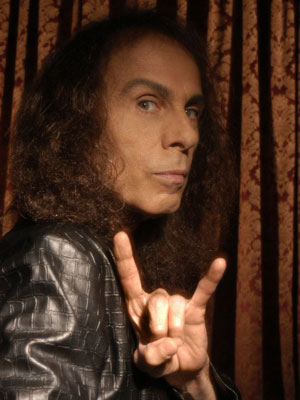 Glenn Hughes, Tony Iommi, Carmine and Vinny Appice, and many, many others will be taking part in a virtual Ronnie James Dio birthday bash on July 10, 2021. This global livestream fundraising event is organized by the Stand Up And Shout Cancer Fund and hosted by Rolling Live Studios. It will start at 2PM Pacific time.
Tickets go on sale today (June 9) at rollinglivestudios.com with General Admission tickets priced at $20 (Early Bird general admission tickets at just $15 are available through June 16). Special merchandise and VIP packages will also be available. Additionally, a limited number of copies of Rainbow In The Dark: The Autobiography signed by Wendy Dio, will be made available prior to its publication on July 27.
Thanks to BraveWords for the info.