This is from our trainspotting department. September 6 stage of Tour de France was won by a gentleman whose jersey was adorned by a logo that reads WHOOSH.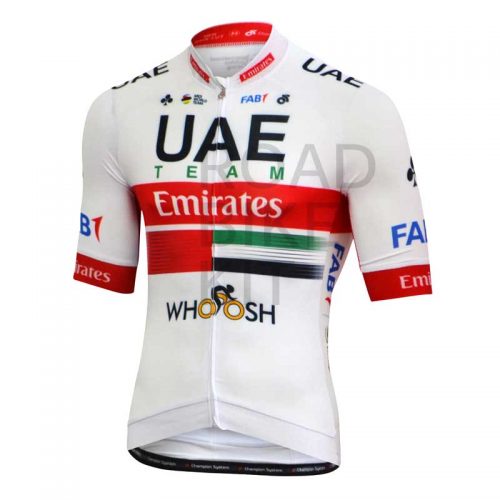 Turns out the winner rides for Team Emirates which is sponsored this season by eponymous piece of spyware fitness app. No relation to the recent Deep Purple album. As far as we can tell.
[Update Sep 9] There is also a whole line of computer screen cleaning products out from Canada that is branded as WHOOSH!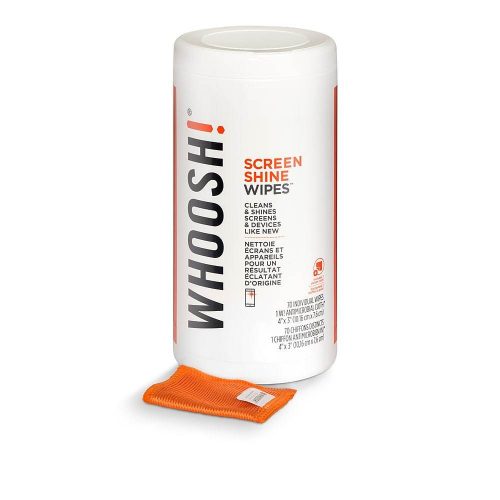 No relation (as far as we can tell) either. Tip: save your money and make your own screen and lens cleaner for a fraction of the cost.
Thanks to Tobias Janaschke and Dicu for the heads up.