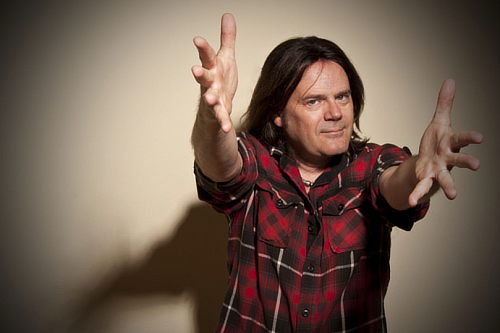 Doogie White celebrates 20th anniversary of Stranger In Us All with this podcast special, full of good old Scottish joviality and excellent music:
And because Doogie is such a good lad, we'll also plug a new album with his old pals from La Paz — Shut Up And Rawk! — to be released in April.
Thanks to BraveWords for the info.