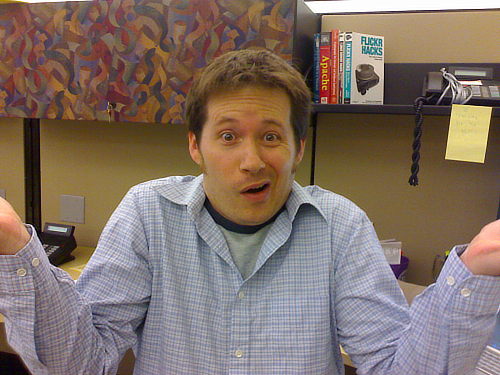 It looks like "smoke and mirrors" is the theme of the record company promotion campaign for the new Deep Purple album. After unveiling the new mysterious web site about a month ago, we were left with (literally) a big question mark for the album title. In what might possibly be the biggest prank in Purple history, one online retailer now lists the album titled simply as ?. Or it could quite possibly be the actual title of the album. Smoke and mirrors, man. Smoke and mirrors…
The only thing known more or less for sure right now are the release dates as confirmed by the label:
Germany, Switzerland, Austria, Finland, Spain: April 26
UK, France, Benelux, Poland, Czech, Norway, Denmark: April 29
USA, Italy: April 30
Sweden: May 1
According to the very preliminary information from Soyuz Music, which will be releasing the album in Russia, 3 release formats are being planned:
Standard Edition: 11 Songs on 1 CD
Deluxe Edition: 13 songs + c.a. 30 min. EPK on 1 CD + 1 DVD (digipak)
Vinyl: 1LP
Thanks to Andrey Gusenkov for the format info.