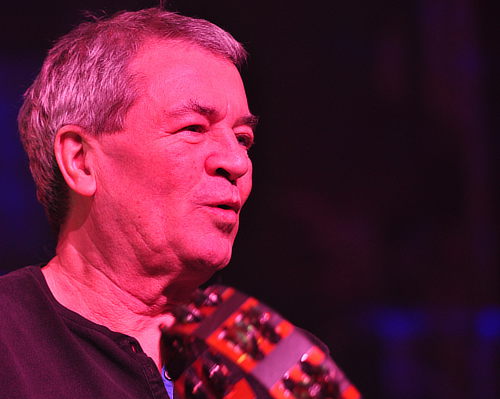 Fox News has a new interview with Ian Gillan, promoting the upcoming new album. Some questions are quite mundane, some are off the beaten path.
Fox News: As an artist, how do you feel about audiences making cellphones part of their concert experience?

Gillan: Well, at first it was weird. It just connected with me. Why would someone film you at a show when they're at the show and missing out on the experience? But generations change. It became pointless to try and resist that tidal wave. We kind of got used to it. In fact, it became amusing to see everyone holding up their phones in the air when back in the day, it was lighters. Initially, I didn't understand why everyone had to share everything and be in constant communication. But [with this pandemic], thank goodness for it. Because my phone hasn't stopped ringing thanks to friends and well-wishers from around the world. I may not always understand it, but I'm too old *laughs*.
Read more on Fox News.
Thanks to BraveWords for the info.