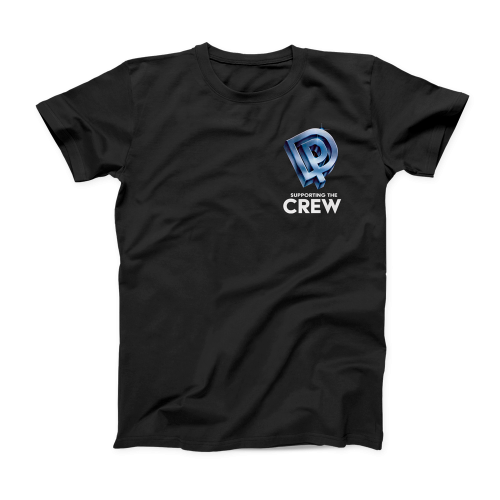 Behind every band is a hard working crew. And Deep Purple's one is quite a few steps above the average. The band trusts them to have everything set up so perfectly that they rarely do the soundcheck themselves.
Unfortunately, the current global pandemic means there is no touring and no touring means many in the crew are really struggling financially.
The band and the crew has put together a couple of exclusive t-shirts with all the profit going to help the crew. They are available through the online store set up for the purpose. You know what to do.
Thanks to Mike Airey for the info.