Several relevant releases from the British label Cherry Red Records, that owns the RPM catalogue and has now partnered with Purple Records.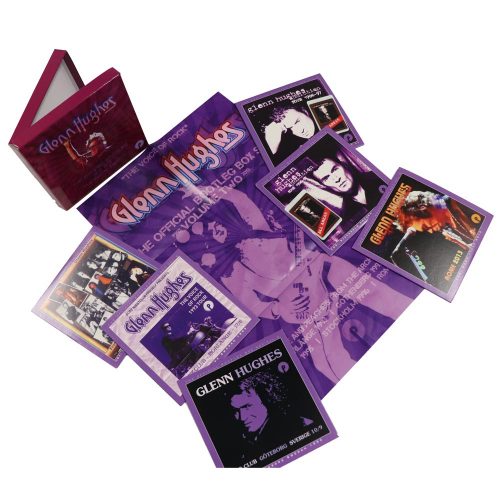 Glenn Hughes: The Official Bootleg Box Set: Volume Two 1993-2013
This includes 6 CDs in a clamshell box set. Disc one is a collection of demos and outtakes called Incense And Peaches: From The Archives Volume 1. Originally released in 2000 through Glenn's own Pink Cloud Records, it was a collection of previously unreleased songs covering more laid back, pop and soul tracks rather than hard rock.
Disc 2 contains recording of a June 1993 live show at the Blitz Nightclub in Borlänge, Sweden.
Disc 3: September 1993 show at the Zoo Club in Gothenburg, Sweden.
Discs 4 & 5: November 1996 show at the Gino's in Stockholm, Sweden.
Disc 6: May 2013 show at the Crossroads Club in Rome, Italy.
Caveat: record company blurb includes a disclaimer that "whilst every effort has been made to produce the best possible audio, limitations in the material drawn from various, non-standard, and un-official sources means that the quality may not be up to the standard usually expected".
The box is due for release on May 31 and can be preordered via the label for a quite reasonable amount of £23.99 + shipping.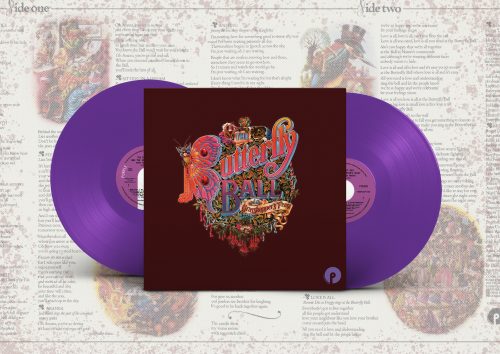 Roger Glover's Butterfly Ball & Grasshopper's Feast, reissued last year on CD with bonus tracks, is now available on vinyl. The 2LP purple vinyl edition includes the material contained on the first two CDs of the digital version — original album on disc 1, plus demos, alternative mixes and 1974 radio special on disc 2. It was released on April 26 and can be ordered directly from the label.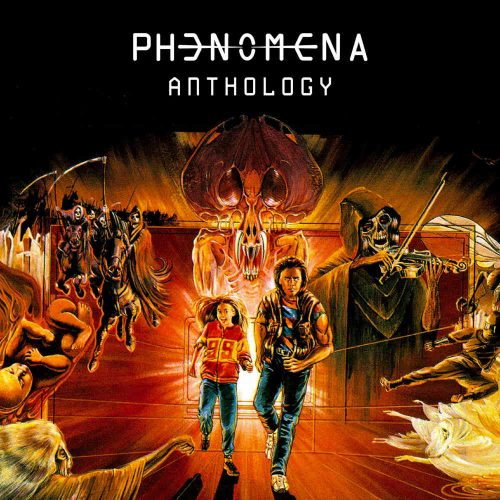 A Phenomena Anthology of a besf-of type compilation from the tree albums of the project, featuring Glenn Hughes, Cozy Powell, Mel Galley, Neil Murray, Ted McKenna, and many other guests. It is said to be "fully endorsed by Tom Galley, who personally compiled the track list". It is a 1CD affair, with a couple of bonus tracks, released on May 3, and available directly from the label.
Thanks to our editor emeritus Benny Holmström for the info.