Two upcoming items are worth mentioning, if at least partially in the caveat category.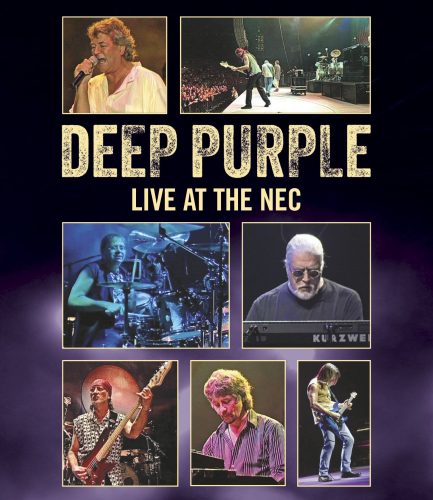 First, Deep Purple's September 14, 2002 performance from the Jon Lord farewell tour is getting a standalone DVD release in the USA. The show was previously available on video as a part of 2008 Around The World Live box set, packaged together with Bombay Calling and Total Abandon for the milking effect. It is also confusingly titled Live at the NEC, as a release with the same title already exists — the infamous 1993 show on double CD (still available, despite being apparently withdrawn). The new release is due on August 26 via Eagle Entertainment.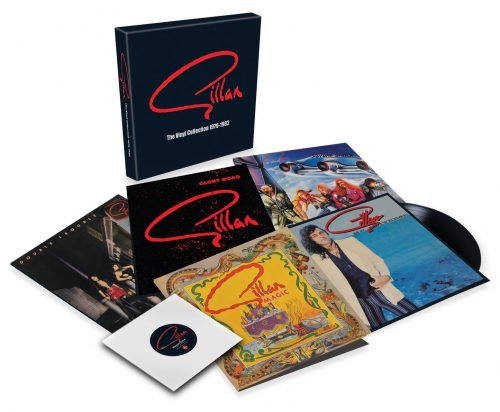 Gillan's The Vinyl Collection 1979-1982 will be released on September 23 October 7 via UK's Demon Music Group. The box set includes five albums spread across seven LPs: Mr Universe, Glory Road / For Gillan Fans Only (2LP), Future Shock, Double Trouble (2LP), and Magic. There will also be a limited edition that includes a 7″ single Spanish Guitar.
Thanks to BraveWords and Classic Rock for the info.