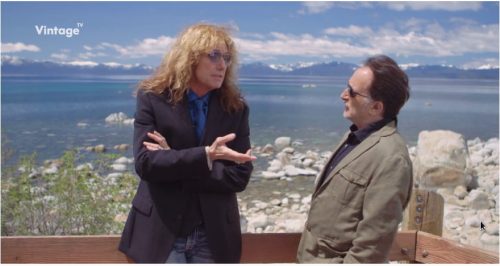 David Coverdale's specal feature that appeared on Vintage TV on July 26 has now been posted online on their website. It contains an exclusive interview done at his home on Lake Tahoe, some Whitesnake clips from the abundance of hairspray era, and a preview of his new live DVD shot last year during his the Purple tour. All in all 4 parts about 12 minutes each.
Head over to Vintage TV to watch.
Thanks to mike whiteley for the heads up and to nupsi59 for the best intentions.