Vintage TV has posted online the Friday Night Rock Show that aired on October 14 and featured an extended interview with Ian Gillan at his home in Lyme Regis.
The interview actually starts about 5 minutes into this section of the show. Once you've finished with that video, select "#8 Part 3" to continue with the interview.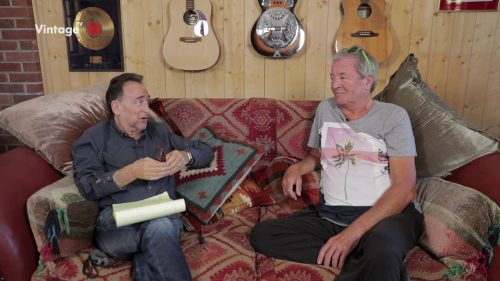 Thanks to nupsi59 and Nigel Young for the heads up.