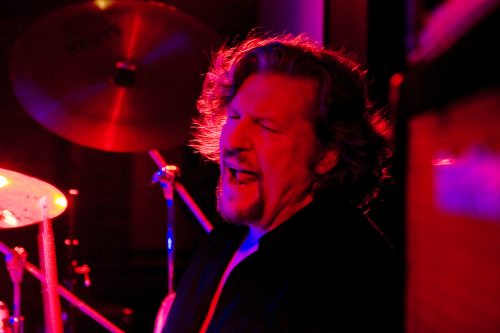 Another member of the family has passed away. Drummer Ted McKenna, who played with Gillan on Naked Thunder, and more recently was a member of Michael Schenker Fest together with Graham Bonnet and Doogie White. He died unexpectedly, during an elective surgery that prompted a bleeding the doctors could not stop.
Neil Murray wrote:
Completely shocked by the very sad news of the sudden death of drummer Ted McKenna (SAHB, Michael Schenker, Rory Gallagher and many others) who I spent time with only 3 weeks ago at the Cozy Powell Birthday Bash. A lovely guy and great drummer who will be much missed.
Thanks to Blabbermouth for the info.