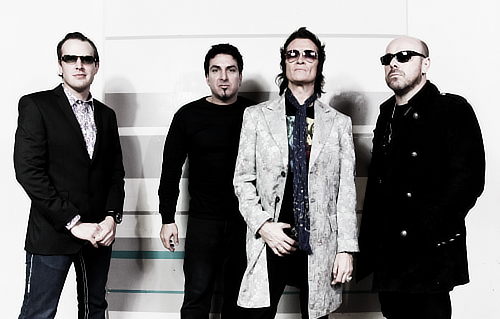 Classic Rock has a few quotes from Glenn Hughes, the gist of which boils down to that he will be busy touring with his solo album, consequently Black Country Communion might not be touring after the new album is released.
I have no idea whether there will be a tour from BCC. There may well be a chance of that but at this point I'm not going to speculate as, being the mouthpiece of BCC, last time it was me that took a beating from the trolls when it didn't happen.
I'm so proud of Resonate and it certainly has legs – I'm going to spend a year touring it around the world. It's looking like I will play three tours of America in 2017. I'm going everywhere.
Thanks to Team Rock for the info.