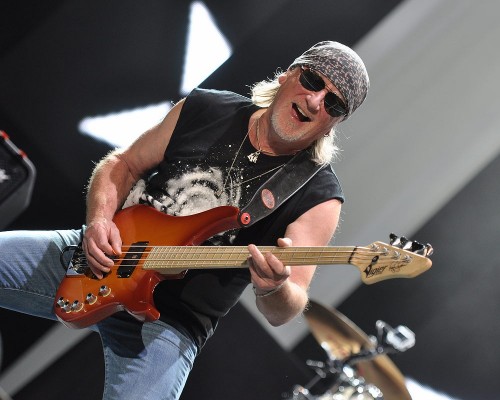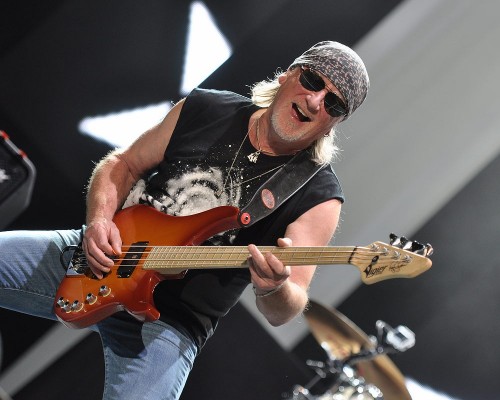 Roger Glover did a series of phone-in interviews on American radio. These appear to have been arranged to promote the Hall of Fame induction broadcast due April 30 on US cable channel HBO.
He soldiered on through some "Mr Grover, Mr Gillian" moments without losing his usual wit and charm even for a second.
103.5 The Fox from Denver, Colorado:

92 KQRS, out of Minnessota (skip to 47:30 into the podcast):

WPYX 106 from Albany, NY:

Thanks to Nigel Young for the info.