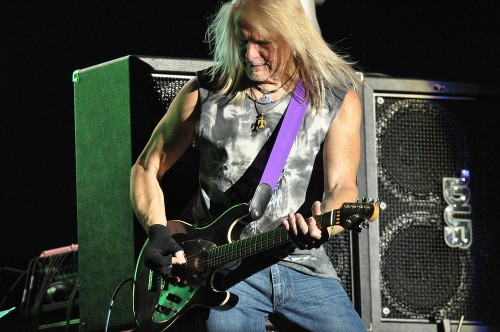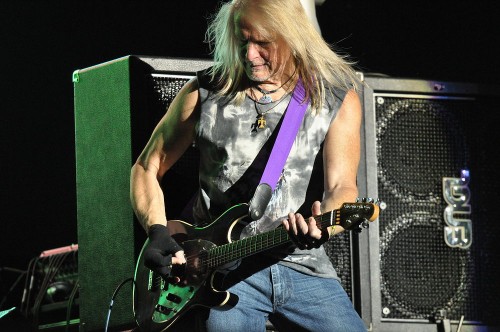 Steve Morse was a featured guest on the latest episode of Guit Cast. The interview opens with promoting the recent Flying Colors' live DVD Second Flight: Live at the Z7. Then, this being a guitar podcast, conversation shifted to Steve's gear (which part would probably only be of interest to those our readers who can tell a tune-o-matic bridge from a lipstick pickup). It wraps up with Steve's announcement that Purple are going back to the studio in the middle of January to work on a new album with Bob Ezrin once again at the helm.
The interview segment starts at 40:45 mark into the podcast and continues till 1:10:45. Listen here or head over to GuitCast.com if this does not work for any reason:

Thanks to Shawn and Andres for the info.