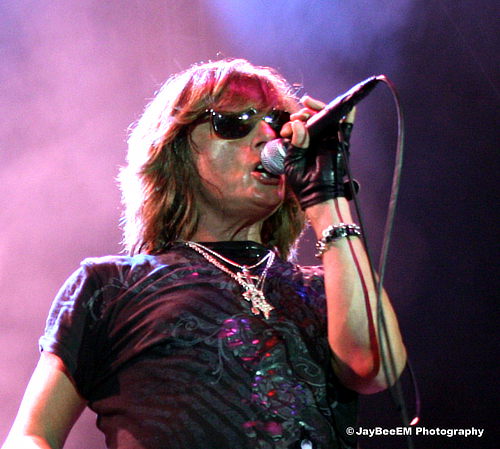 Joe Lynn Turner was featured in couple of recent podcasts, promoting Rated X and talking Rainbow.
Talking Metal 504: his interview runs from around 22 minutes to 46 minutes mark into the podcast.

Or listen to it in your favourite mp3 player.
Iron City Rocks episode 253: pretty much the whole episode is dedicated to the interview. Listen to it in an mp3 player (24min, 22MBytes).
Thanks to BraveWords for the info.