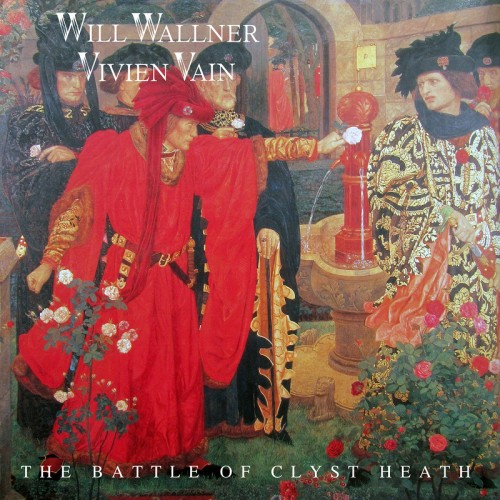 Don 'played with everybody and his dog' Airey teamed up with his Gary Moore's band mate Neil Murray, along with Vinny Appice, contributing to a cover of Gary's track The Loner. The track will appear on Will Wallner and Vivien Vain new album The Battle Of Clyst Heath. Press blurb also mentions that the album "draws heavily from British hard rock influences such as Rainbow, Thin Lizzy and Deep Purple".
You can preview another track from the album, The Wars Of The Roses, and judge said influences for yourself:

The Battle Of Clyst Heath is due out tomorrow, November 11, via Wormhole Death Records.