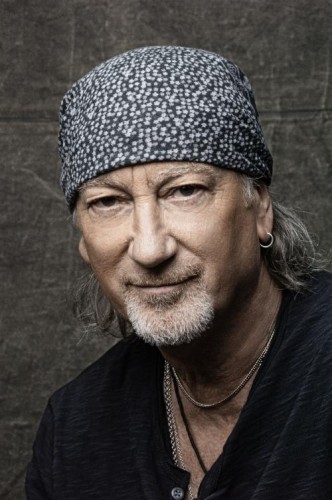 Roger Glover has been ordained as a Minister in the Eucumenical Church of Pragmatic Absolute, writes our long time contributor who happens to be a member of the church.
When we reached for a comment from Roger himself, he said:
I'm most definitely not quitting music. I've been thinking about a second career on the side for a while now. Being a spiritual person all my life, this looked like a natural progression of things for me.
Reverend Glover is now authorized to officiate wedding, baptisms, bar mitzvahs, handfastings, samskaras, and other sacraments. Requests for service bookings are now accepted for a nominal fee plus travel expenses (if applicable).
Thanks to Hubert Jesslilt for the info.