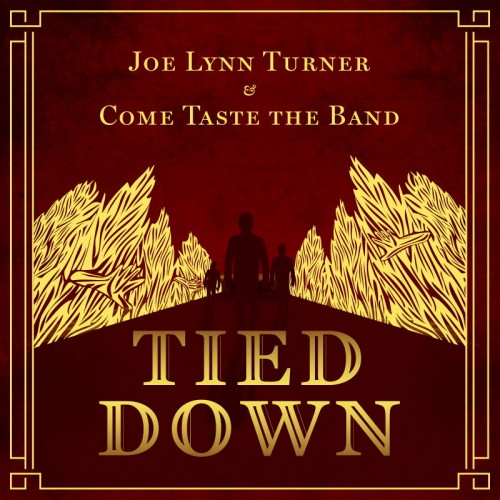 Joe Lynn Turner has recorded an original tune called Tied Down with Norwegian outfit Come Taste the Band. It has been featured in Classic Rock AOR magazine. Geoff barton writes:
…Now, we don't really include the Purps within the hallowed pages of AOR, but when ace Norwegian guitarist Jo Henning Kåsin contacted me with the news of his project called Come Taste The Band, my interest was piqued, naturally. All the more so since Joe Lynn Turner is supplying the vocals. When Kåsin offered a brand new JLT & CTTB song called Tied Down for inclusion on this issue's CD, how could we refuse? It's a truly terrific track that captures perfectly the spirit of the Mk III and IV Purple line-ups, embroidered and emboldened by Turner's sensational singing. Give it a listen now!
The track has been released as a single and, apart from AOR magazine's CD, is available on iTunes and from the band's website.
Thanks to Jo Henning Kåsin for the info.