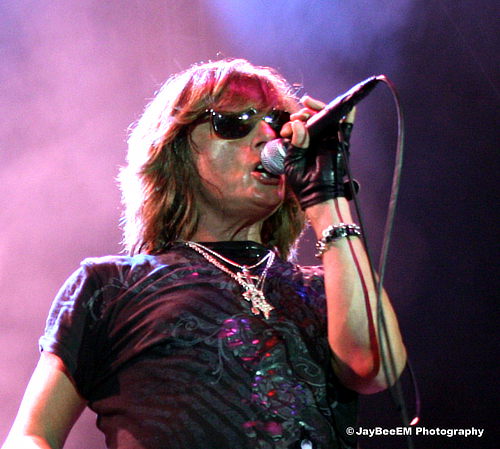 Joe Lynn Turner has contributed vocals to debut album of the Jan Holberg Project which is due out on March 28 on Nordic Records. Jan Holberg is a Trondheim, Norway, based bass player who wrote ten original songs for the project. The album is called Sense of Time and was recorded in Reykjavik, Iceland, with participation of "some of Europes finest musicians".
Jan says:
The idea behind the album is that music should be free, there are no musical borders, on this album. You can hear ballads, pop-songs, instrumentals and funk. This is what I am all about as a musician.
Turner adds:
I had a great time stretching out the vocal style on Jan's songs. I'm always interested in something different with quality. Looking forward to the concert dates!
The album release will be supported by three live dates in Norway: April 27 in Trondheim, April 28 in Oslo, and April 30 in Hemne.
Nordic Records has some preview tracks which you can listen on their website.
Thanks to Lisa Walker for the info.