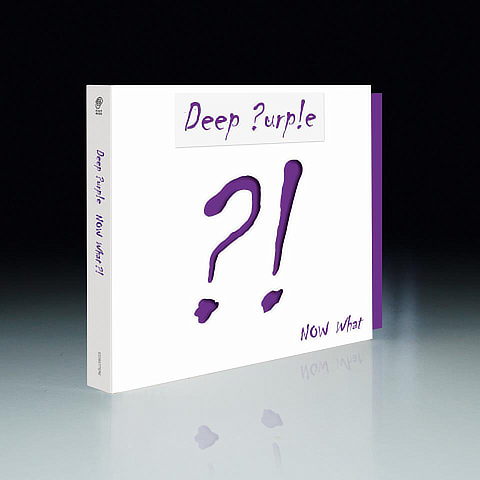 The track list for Now what?! has been released:
A Simple Song
Weirdistan
Out Of Hand
Hell To Pay
Body Line
Above And Beyond
Blood From A Stone
Uncommon Man
Après Vous
All The Time In The World
Vincent Price
The above track list will be featured on regular CD. Additional editions include:
Limited edition with a bonus track and a bonus DVD featuring Deep Purple in conversation plus additional audio material. This edition will be available in a Digipak with a cut out front cover.
Double vinyl LP containing 11 tracks as above plus bonus track, as in the limited edition CD.
Thanks to Andrey Gusenkov for the info.