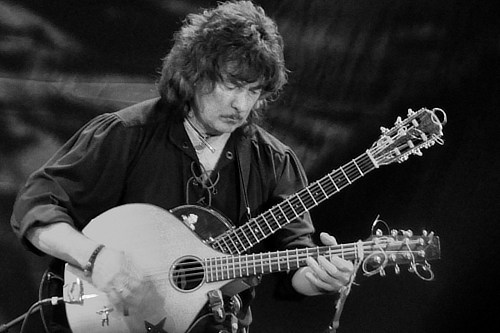 Billboard has a quote from Ritchie Blackmore regarding Deep Purple's nomination into the Rock'n'Roll Hall of Fame:
Personally, I couldn't care less. I would never go. I'm not really a fan of that stuff. Considering some of the people that are in the Hall of Fame, I'm not sure if it's a good idea, so I don't care one way or the other, actually.

I think our fans seem to care more than I do. They're always saying, 'You should be in the Hall of Fame. You should be in this, you should be in that…' If I can pay the bills, that's all I care about.
So there you have it.
Thanks to BraveWords for the info.