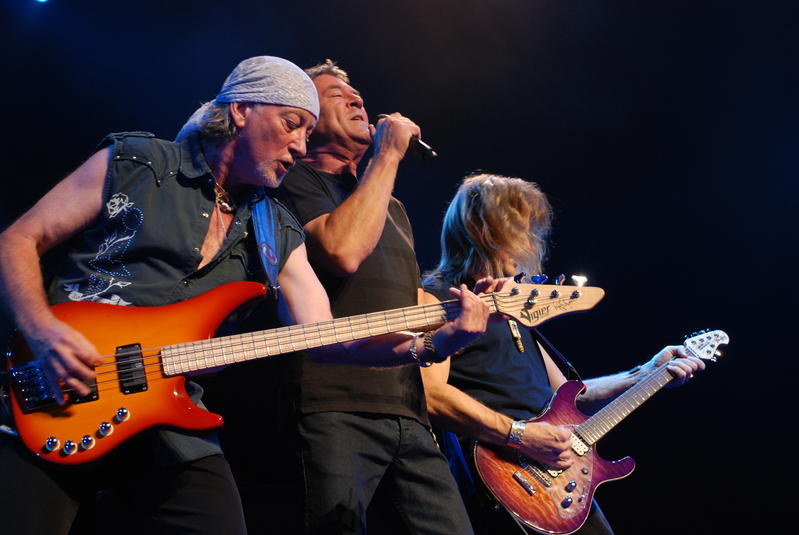 Contrary to what you might have read on other music news sites, the venue for June 6 Deep Purple show in Montreal has not changed. It will be held at Salle Wilfrid-Pelletier located inside the Place des Arts complex. Yes, we are sure.
The source of misinformation was an error in a press release issued by a PR company who shall remain nameless.
Thanks to Arlene Slavin for the info.