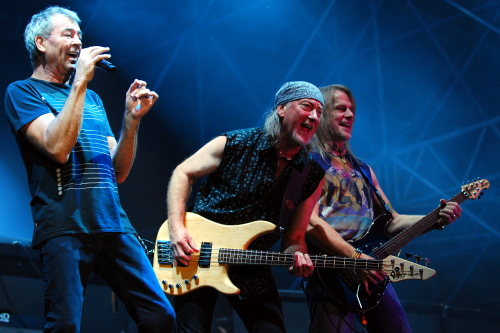 Looks like it. There is no official word yet from the band's management, but there are 4 North American dates that have surfaced so far with tickets already on sale:
The band is billed to be playing with an orchestra. They are also booked wo play with various orchestras in July in Europe. So far there's been no word from the band's camp as to what exactly this will involve.
In other touring news, we have a bunch of new dates for Black Country Communion, Whitesnake, Blackmore's Night, Nick Simper and Jon Lord. It's gonna be a very busy year for the Purple family indeed. Particularly on this side of the pond.
Full details in our calendar.