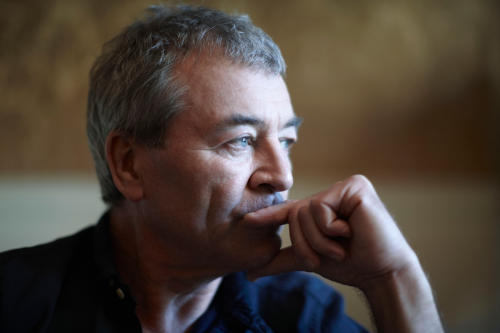 Big Ian in the latest installment of Dear Friends addresses the contentious rumours of the band's "last tour" amidst contemplating the viscous membrane of our finite universe:
It would be an exaggeration if I said there have been ten band meetings since '69, and most of them ended down the pub with nothing decided at all. So to plan an album for example would be a first time event (they just happen, or not) and to plan an organised retirement would be quite simply beyond our capabilities.

I suppose something will drop off eventually but for the time being come ahead McQuillan.
Read his musings on Caramba!