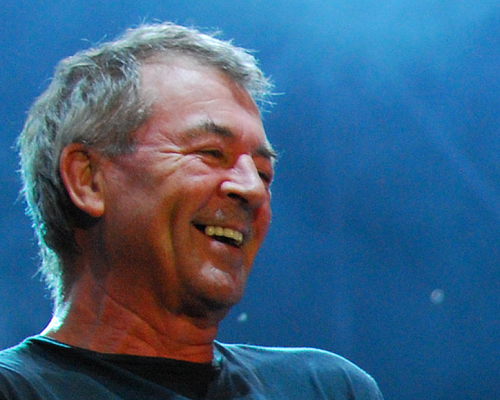 British newspaper Express & Star has published an interview with Ian Gillan where he takes potshots at showbiz in his home country:
We'd play almost anywhere. But the climate in the UK is not friendly. Nothing wrong with the fans, they're brilliant, and I'm looking forward to these shows in November. The band is hot right now. But we'll literally be flying through and I don't know when we'll be back next.

I look back with great fondness on the long tours we used to do for the British fans, 28-36 UK dates – it was just brilliant. And, of course, we still see a lot of those fans now. But from 'the industry' there's nothing.
The Highway Star also gets a name check. Read the rest of the interview in Express & Star.