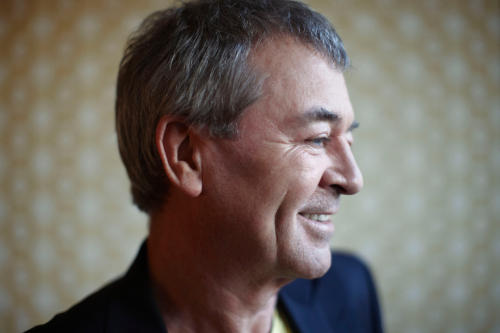 Jeb Wright of Classic Rock Revisited has done an interview with Gillan:
Jeb: Are you comfortable that your music makes up some of those deep roots?

Ian: I have constantly said, with the greatest respect to everyone, that you only have a very short time where you have any contemporary value. The rest of it is really your life's work. We had that short window of opportunity with great commercialism; it was part of our generation. Contemporary art and music can never be judged from a different perspective because you have to be part of it to appreciate it and value it. The previous generation doesn't like it. My uncle, who is a great jazz pianist, ran screaming from the room when he heard Deep Purple In Rock. He said, "This is a big racket. It is nothing but noise." From where he was standing, he was right but from where I was standing, it was a glorious racket.
Read the interview at the Classic Rock Revisited.