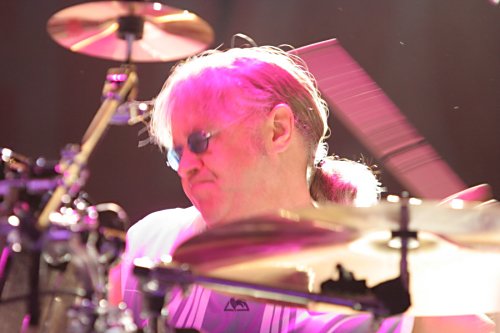 Ian Paice, dubbed by Sir Paul McCartney as the worlds best (welcome to the club, Sir Paul!), will be appearing on the John Holmes afternoon show tomorrow (April 24) on BBC Radio Nottingham from 2pm. The interview will be approximately half an hour long and will feature informal conversation with the legendary drummer along with clips of his music. Ian who was born in Nottingham will be warming up for Deep Purple gig where they will be supported by Thin Lizzy and Styx; with a rare radio interview that should make for fascinating listening.
You can listhen to BBC Radio Nottingham online here.
Thanks to Mike Garrett and Richard Gillitt for the info.