Couple of upcoming release from the family tree people.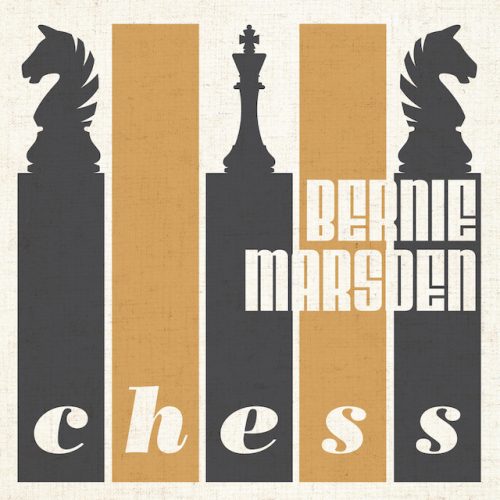 Bernie Marsden is releasing a solo album called Chess. I will be a second album in his Inspiration Series, which is a collection of tributes to the artists that helped inspire and shape his own style and taste. The first release in the series, Kings, came out earlier this year and featured 10 tracks originally recorded by Albert, B.B. & Freddie King. Chess expands on the concept by featuring tracks from the artists who recorded for the legendary Chess Records: Bo Diddley, Chuck Berry, Howlin' Wolf , Sonny Boy Williamson, Muddy Waters & Elmore James. Plus a couple of Benny's originals.
Track list:
Just Your Fool
"Back In The USA
Grits Ain't Groceries
I'm Ready
You Can't Judge A Book
I Can't Hold Out
Won't Be Hanging Around
Fattening Frogs For Snakes
That's Alright
Who's Been Talking
Lester
Johnny
Lineup:
Guitar & Vocals: Bernie Marsden
Bass Guitar: John Gordon
Drums: Jim Russell
Keyboards: Bob Haddrell
Harmonica: Alan Glen
The album will be released on November 26, 2021.
In other family-member-doing-tribute news, there is a followup to the Still Wish You Were Here project, and this time it's Animals Reimagined – A Tribute To Pink Floyd. Graham Bonnet is one of the people involved. And what a set of prog and fusion luminaries it is…
Track list:
Pigs On A Wing 1 – Nick van Eede (Cutting Crew) & Martin Barre (Jethro Tull)
Dogs – Graham Bonnet (Rainbow), Vinnie Moore (UFO), Kasim Sulton (Utopia), Jordan Rudess (Dream Theater) & Pat Mastelotto (King Crimson)
Pigs (Three Different Ones) – James LaBrie (Dream Theater), Al Di Meola, Joe Bouchard (Blue Öyster Cult), Patrick Moraz (The Moody Blues) & Billy Cobham (Mahavishnu Orchestra)
Sheep – Arthur Brown, Rick Wakeman (YES), Jan Akkerman (Focus), David J. (Bauhaus) & Carmine Appice (Cactus,Vanilla Fudge)
Pigs On A Wing 2 – Jon Davison (lead vocalist for YES), Albert Lee & Billy Sherwood (YES)
This album is out on November 19, 2021, via Cleopatra Records.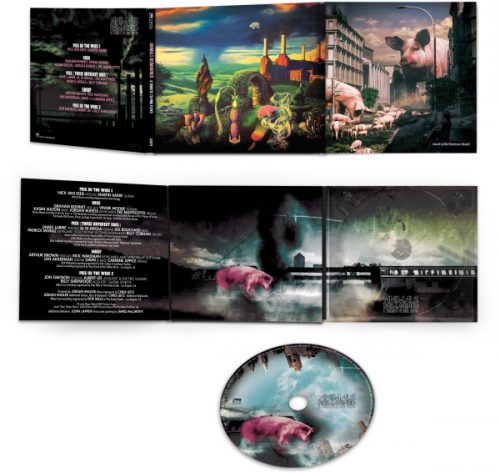 Thanks to BraveWords on both counts.