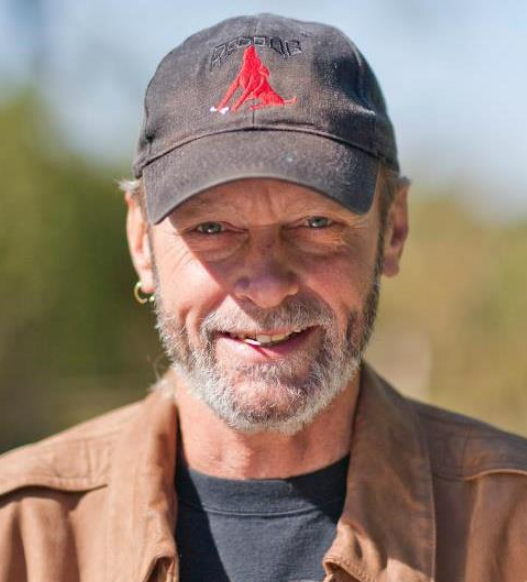 Skoots Lyndon, a long time Steve Morse's guitar tech, who worked with him in both Deep Purple and Dixie Dregs, has passed away.
Steve wrote yesterday, June 1, 2020:
Just found out that our beloved Skoots Lyndon has died. He just did the last Dixie Dregs tour and worked many years with DP and as my guitar tech. Skoots older brother Twiggs died decades ago, late 80s while on tour with us. We all loved him and will miss him.
Roger Glover wrote:
Skoots, my good friend, is gone. Sad news indeed, I'm devastated. A kinder, more generous, good-hearted man you couldn't wish to meet. He changed my life and my music. My thoughts are with those close to him and all his many friends.
Rest in peace, Skoots.