It has been quite a while since Joe Satriani played with DEEP PURPLE, but he's back with a new album and a G3 tour in January.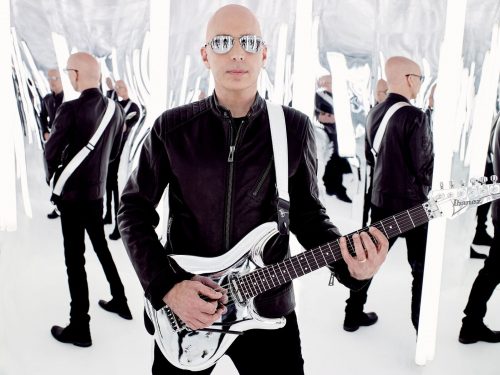 The G3 tour will feature Joe Satriani, John Petrucci and Phil Collen for the US leg and replace Phil Collen with Uli Jon Roth for the European dates.
For further details and tour dates visit Joe Satrianis website.