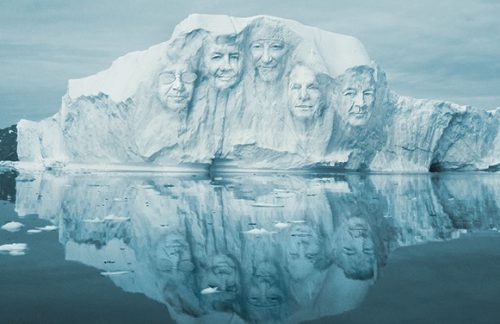 The acclaimed documentary From here to inFinite about the making of Deep Purple's latest album will be shown on German TV channel Nitro this Thursday, November 23, starting at 23:05.
The film, of course, has been released on blu ray earlier this month, accompanied by a plethora of bonus material.
Thanks to Axel Dauer for the info.