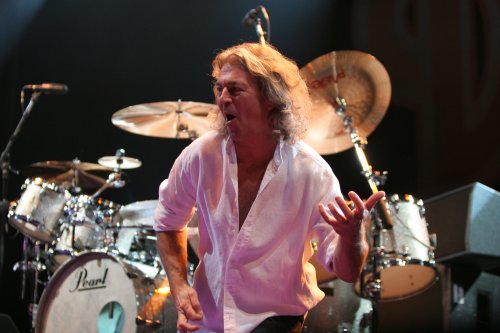 Lyme Regis Radio has an interview with Ian Gillan hidden deep in the bowels of their archives. It is undated as far as the year is concerned, but Gillan's Inn is mentioned at one point as his new album, so this gives some sort of a time frame. This is 34 minutes of Big Ian talking practically nonstop, so it's rather entertaining, and for many of us it'll be as close to sitting down with the man at a pub as we ever get.
Listen to it online (mp3, 47MB).
Thanks to Yvonne for the info.