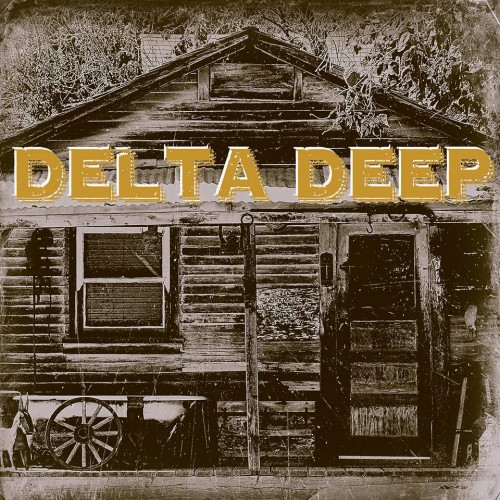 Phil Collen of Def Leppard fame has a side new project — a heavy blues band called Delta Deep. Their self-titled debut album sounds pretty good to these ears. But that's not the reason we mention it here. And the reasons are twofold: first, David Coverdale had dropped by and sang on one of the tracks — Private Number; and second, the album closes with a cover of Mistreated (with guest vocals from Phil's day job coworker Joe Elliott).
Delta Deep is Phil Collen (vocals, guitars), Debbi Blackwell-Cook (vocals), Forrest Robinson (drums, percussion), and Robert DeLeo (bass).
Thanks to Bengt Johansson for the info.