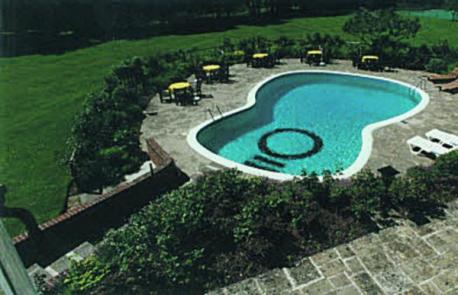 The Oxford Mail reports that The Springs Hotel in North Stoke, Oxfordshire, (the one with the guitar shaped swimming pool) once owned by Ian Gillan is closing down. Current owners cite increasing costs of upkeep the 1874 "mock Tudor" building and increasing comissions from the internet booking agencies that cut into the bottom line.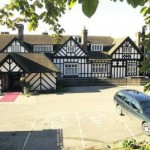 The 32-room hotel will close in October, although a golf club located on site will continue to operate. Present owners have not decided yet what to do with the building.
Gillan bought the property in 1973 for £100,000 and then invested further £443,000 into renovating it and converting into a hotel. The fate of the enterprise is covered in his autobiography.
Thanks to BraveWords for the info.