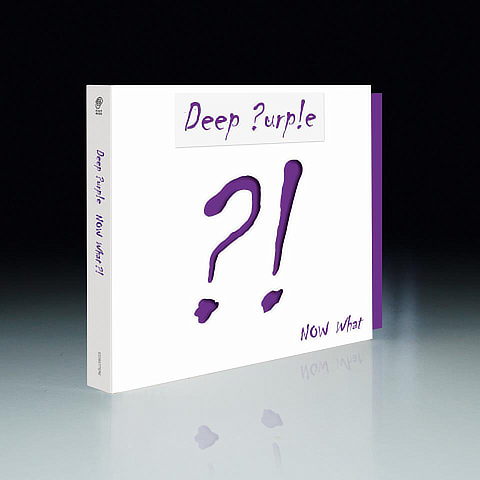 The new album has been out for a while now, the dust seems to be settling down, and it's time for another poll here at The Highway Star.
We tried to put together a variety of the most often expressed opinions of the album, and you can always post your opinion in free form in the comments.
The poll closes at 23:59 UTC on Tuesday, May 21. You need Javascript and cookies enabled to vote.
What do you think of Now what?!
Their best since Purpendicular (41%, 578 Votes)
Their best since Perfect Strangers (23%, 328 Votes)
Their best since the 70s (12%, 167 Votes)
It's okay, on par with the last 4 (8%, 119 Votes)
Best thing since sliced bread (4%, 60 Votes)
It's a fine album, but it's not Deep Purple (4%, 57 Votes)
Listened to it, put it on the shelf (3%, 43 Votes)
Have not heard it yet (3%, 41 Votes)
None of the above (feel free to comment) (2%, 34 Votes)
Total Voters: 1,427

Loading ...