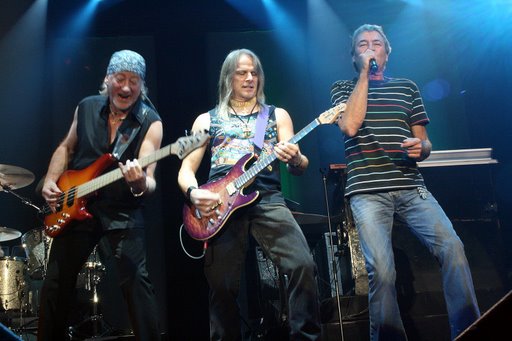 The Gripe Sportshall was filled with audience, there are very little empty spaces left inside, by my judgement there was about 5, 500-6, 000 people attended at show tonight, but it's very difficult to say the correct numbers.
It was a great gig, the band was in amazing form tonight, every member was doing his job at high level. Gilan voice was in great shape, blistering solos from Morse and Airey. The crowd was amazed with Purple's performance and gave them incredible response in return.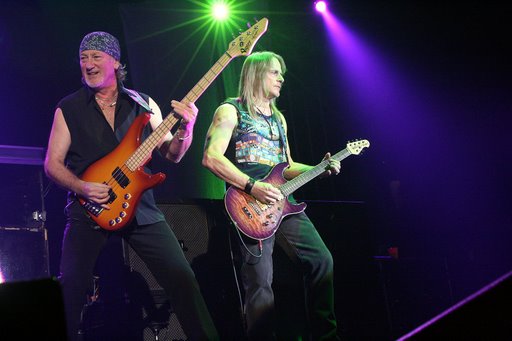 During Perfect Strangers two girls somehow manage to pass the security and jump into the stage and they goes straight into the arms of Gillan, security responded immediately but they held our favorite singer so strong and they are pushed from stage almost together with Gillan.
Perfect Strangers continues as some kind of jam because they lost the point of song and it was very unique and strange version after all with different arangement and ending also.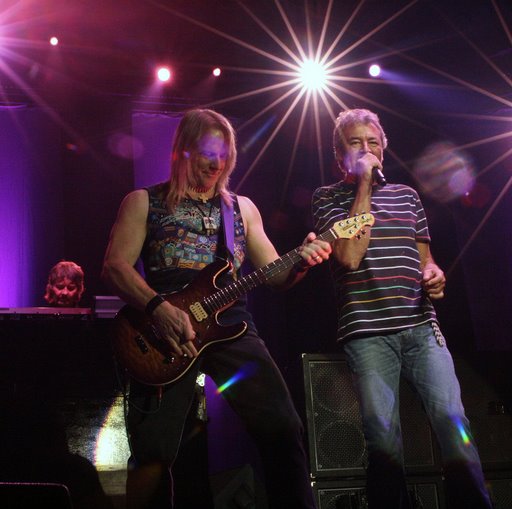 During another song (I can't remember now which one) the guy manage to jump into the stage right into the Morse trying to reach his hands and while security almost pushed him back Steve manage to come closer to the guy and shake his hand before security pulled the guy down from stage.
I was so lucky to go into backastage as guest member and I meet all the band members and I collect all their signatures at my concert ticket and Rapture Of The Deep booklet.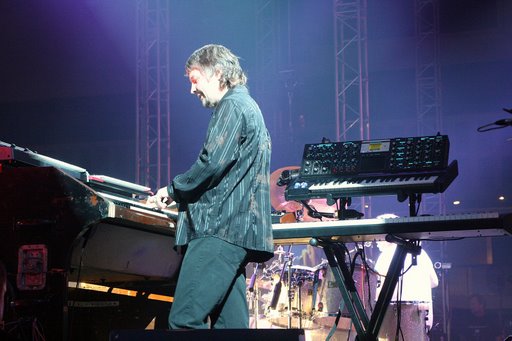 I was at backstage for one hour and most of the time I speak with Roger, what a great man and gentleman, he offer me a drink and open my beer with a lighter (great job Roger) so we take a drink together and he act like we know each other all life.
During my autograph collecting I manage also to spoke with all other band members, Paicey was in exceptional mood and when I reach Gillan for a moment I forgot what to tell him, it was a shaking hand almost with silence from me, but luckily I was back into reallity soon and some words just starts to flow from my mouth.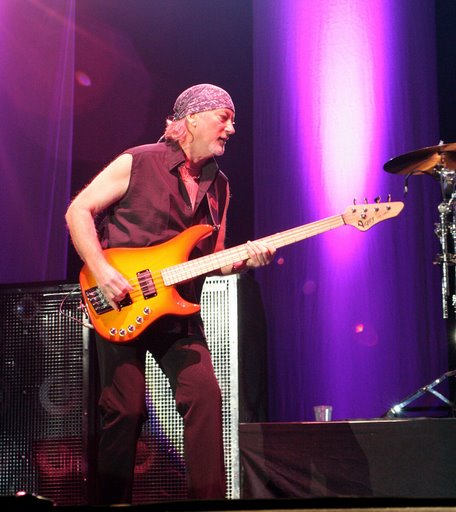 After two years since ROTD tour started I was in some kind of fear and doubt that ROTD tour would never make it to Croatia, but my dreams come true and I just can't wait for their next album and next tour and next visit to Croatia.
Come back soon and many thanks for this amazing night!
The setlist :
Pictures Of Home
Things I Never Said
Into The Fire
Strange Kind Of Woman
Rapture Of The Deep
Mary Long
Kiss Tomorrow Goodybe
Contact Lost
The Well Dressed Guitar
The Battle Rages On
Contact Lost
The Well Dressed Guitar
Lazy
Don Airey Solo
Perfect Strangers
Highway Star
Space Truckin'
Smoke On The Water
Hush
Black Night
(1 hour and 52 minutes)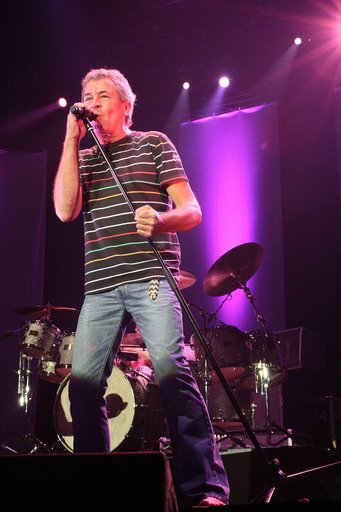 Many many thanks to Manny and lovely lady Katie at backstage. Love you with all my heart and I hope to meet you again very soon!
Dubo aka Purpledream
Photos by Vedran.