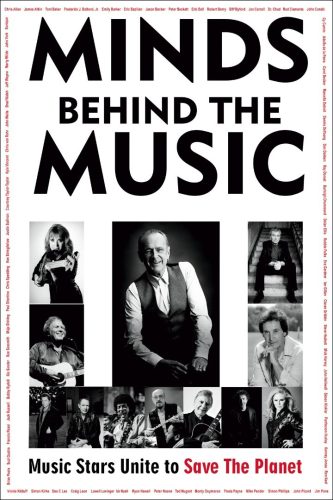 Louder Sound has excerpts from an interview Ian Gillan did for a book called Minds Behind The Music. The book is a collection of interviews with prominent musicians, where they are asked about everything and anything but the music itself.
What was the happiest day of your life and why?

Nice timing, I've been scribbling anecdotes and I'd like to share one which answers this question.

I'm an eight year old boy at a large family gathering in Calne, Wiltshire 1953.

Christmas dinner was memorable. We kids were seated in the parlour adjoining the crowded dining room where every seat was taken by the adults. After a real feast with all the trimmings we lined up again when dessert was delivered ceremonially to the table. The lights were turned off to better see the Christmas pudding soaked with brandy and all aflame that was set down next to a huge bowl of hot custard adorned with a sprig of holly.

Directly above, sellotaped to the ceiling, was a bunch of balloons. I looked up to see the sellotape drying and curling away because of the heat from the flaming pudding. The balloons became detached and floated down as I watched in awe. Nothing could be done as one of the balloons landed directly upon the holly and exploded with a spectacular result. The contents erupted from the bowl and scattered outwards, splattering everyone with custard. Excellent.

The seating arrangements were the same for breakfast on Boxing Day. As we lined up again to have our plates filled, my Uncle Ivor picked up the ketchup and failed to notice that the lid was not screwed on properly when he began to shake the bottle vigorously, setting up a repeat version of the day before. The outcome was identical in every way except red not yellow. Brilliant.

It was the happiest day of my life; never surpassed.
Read more in Louder Sound.
Other people interviewed for the book include Francis Rossi, Suzi Quatro, Don McLean, Kenney Jones, Marcella Detroit, Simon Kirke and many more. Over eighty music stars in total. The book has been published by Wymer and is available through their web store.