Here's something that you don't hear every day — cover of a blues standard performed by William Shatner and Ritchie Blackmore.

Apparently this is from Shatner's upcoming album of blues covers The Blues. The whole thing can be preordered through the label or bandcamp.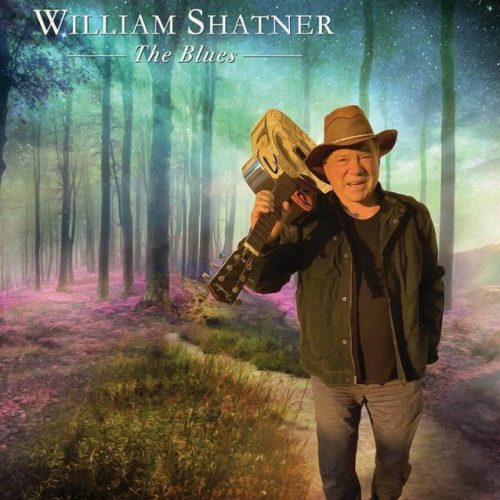 Thanks to Mike Whiteley for this little gem.