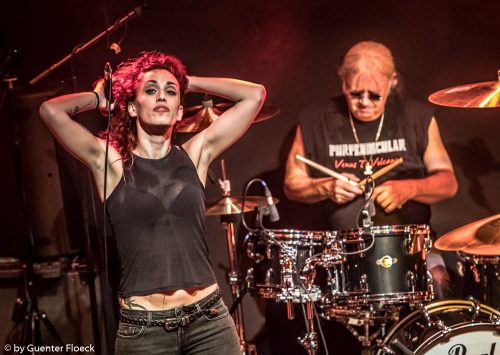 Alteria of Strange Kind of Women fame interviewed Ian Paice for Virgin Radio Italy. Among many other things, they talk about how the album, which was finished a full year ago, seems to be foreseeing the pandemic that hit us now, Paicey's formative teenage years, touring prospects for the next year, how the technology is affecting music recording in the studio, etc, etc.
Go watch it on virginradio.it, it's well worth 25 minutes of your time.
Thanks to andreas leutgeb for the info.