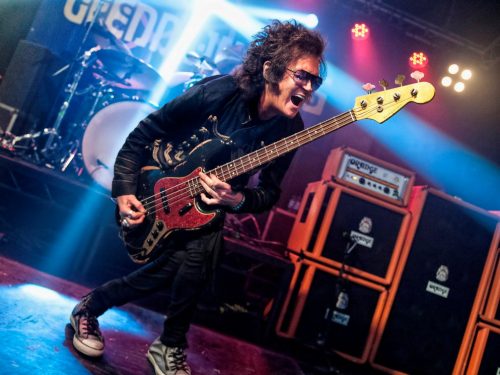 Glenn Hughes spoke to the Talking Metal podcast, promoting his Classic Deep Purple Live tour and paying tribute to Aretha Franklin. In a bit of historical anecdotage, he revealed that You Keep on Moving was originally written in 1973 during Burn sessions, but never made it to that album, nor the next one.
The interview starts at about 2 minutes into the show and continues for almost 20 minutes:

In other Glenn news, VIP upgrade packages are available for his UK tour that starts in October.
Thanks to BraveWords for the info.