So, now that 'All I Got Is You' is the current radio single in the UK we get news that recent radio single, 'Johnny's Band' is about to be released as a physical single.
Additionally a new version of the video with a commentary track has been released….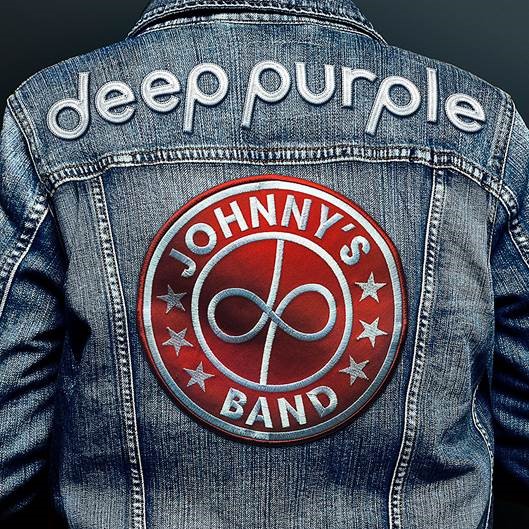 Track listing:
1. Johnny's Band (Album Version)
2. In & Out Jam ( Rehearsal Recording)
3. Strange Kind of Woman (Previously Unreleased)
4. The Mule (Previously Unreleased)
5. Hell to Pay (Previously Unreleased)
UK Pre-Order at: https://www.amazon.co.uk/dp/B073VXY8WF/ref=sr_1_1?ie=UTF8&qid=1499940187&sr=8-1&keywords=deep+purple+johnnys+band+cd
German company JPC announces a release date of 28 July 2017 and is also offering preorders:
https://www.jpc.de/jpcng/poprock/detail/-/art/deep-purple-johnny-s-band-ep/hnum/7498925
Thanks to Bjørn Sund and Lutz Reinert for the info.