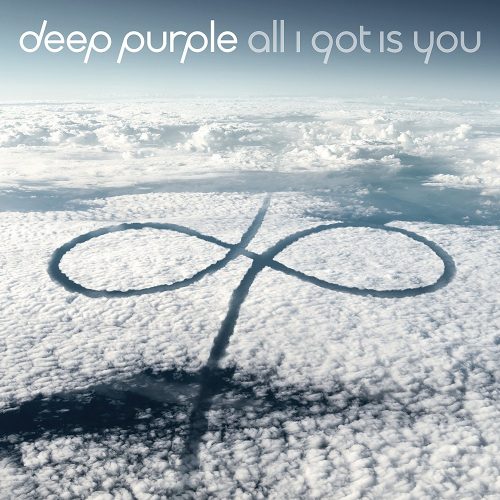 Johnny's Band continues being played on the BBC Radio 2 since the premiere on March 6, and is climbing up their airplay chart. It is now at number 15 (with 18 times on air) in the Airplay Chart Top 40. This is a 28-day trailing chart that covers February 28 to March 27 inclusive.

According to the BBC DJ, it will also be released as a single alongside the new album on April 7.
Thanks to Nigel Young for the info.