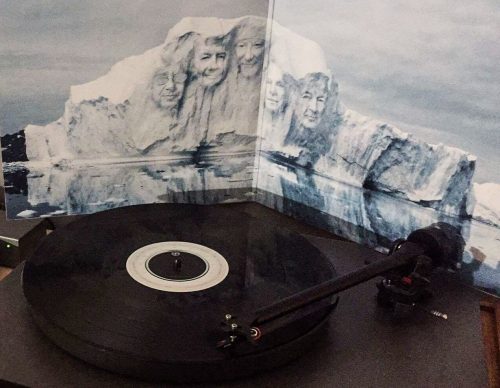 So here it is. One day before official release day. InFinite, the vinyl edition.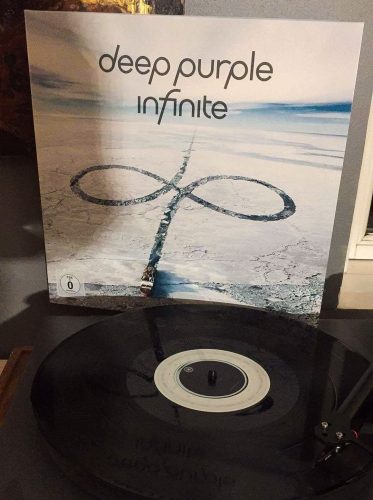 Reported to play at 45 rpm – presumably to achieve best possible sound quality from the vinyl – the tracks are spread out over all four sides.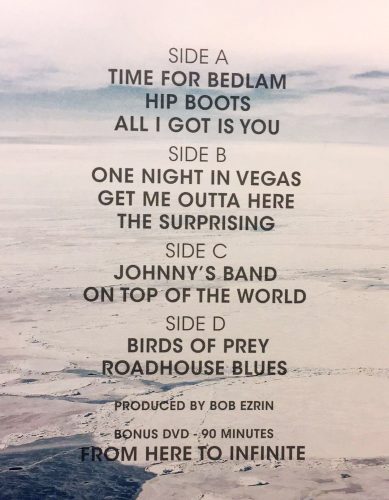 This copy spins somewhere in Denmark and was delivered by the mailman today. Have you also received yours? And how does it sound, feel and taste? Let us know!
With thanks to Morten Overgaard.