Kei Ono took some excellent pictures at the Whitesnake gig in Shizuoka on October 10.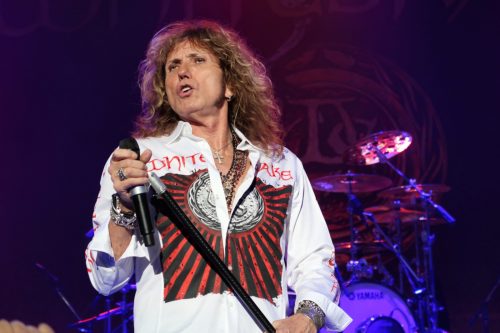 There is more where it came from. Check out Kei's Flikr gallery.
Fun fact: the night before, on October 9, Whitesnake headlined the second day of Loud Park 16, a two day festival in Saitama. An ex-snakeman Doug Aldrich played at the festival on October 9 with his current band The Dead Daisies. Another family tree member Ronnie Romero was also at the same festival the day before, on October 8, with his band Lords of Black.
Thanks to Akemi Ono for the info.