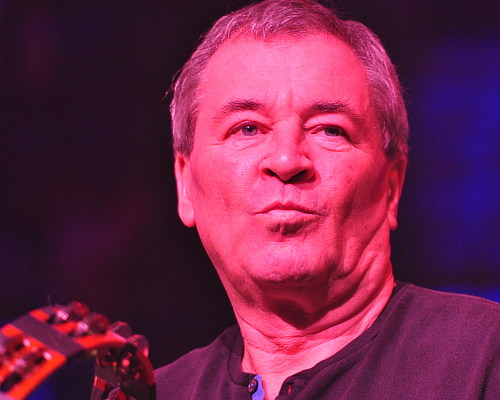 Italian radio station Radiorock 106.6 has posted an extensive interview with Ian Gillan conducted some time this February at his home in Portugal.
The whole thing is 1 hour 22 minutes long (with music breaks), so sit back and enjoy — as you can imagine, a lot of ground was covered there.
Thanks to Yvonne for the info.