Italian station Radio Rock has posted an extensive interview they did with Ian Gillan near his home in Portugal on the occasion of Ian Gillan & The Javelins release that happened back in August. Ian talks at length about life of a musician in the early 60s, how the project came about, why it is highly unlikely they will ever play live, and many other things.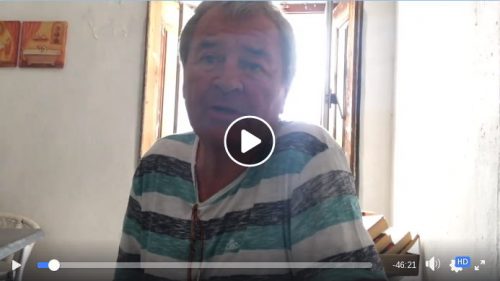 The interview is posted in the walled garden of Facebook, so we can not show it here. Head over there to watch.
Thanks to Yvonne for the info.