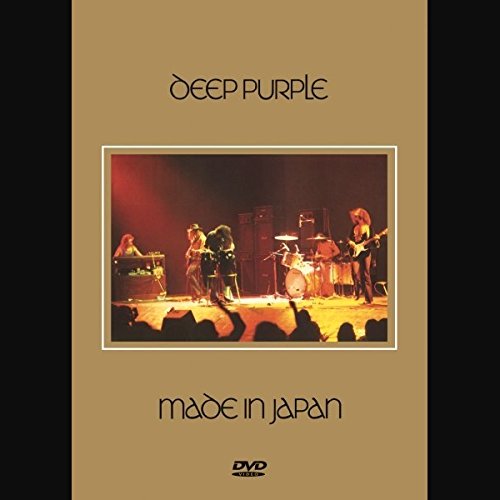 The documentary DVD that was included in the 4CD+DVD box of the Made in Japan reissue this spring, will be released separately as a standalone DVD by Universal on December 12 (at least in continental Europe).
In other news, Deep Purple (Overseas) and Universal are remixing Made in Europe for a box set release some time in early 2015. There's no word on the content of said box yet.
In yet another news, Stereo33Books are preparing a new Deep Purple photo book compiled from shots by former Melody Maker photographer Barry Plummer, taken on the band's British tours between 1971 and 1974. The book is also due some time in early 2015.
Thanks to Peter Chrisp, Daniel Falaschi and Darker Than Blue for the info.