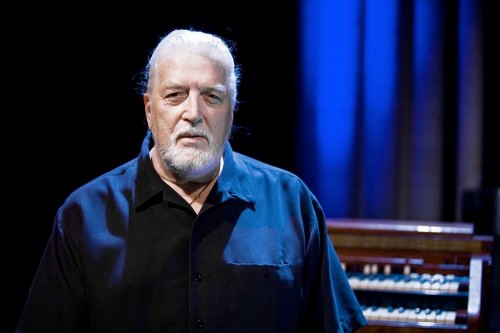 The Trondheim Experiment is a web presentation of a Jon Lord concert in Trondheim, Norway on May 24, 2010, and it can only be described as Jon's bonanza. The entire show professionally filmed, plus introductory notes from Knut Morten Johansen, behind the scenes footage from rehearsals, Jon's interview to local TV, and photo gallery — all that is available for your viewing, reading, and listening pleasure absolutely free, with blessings from Jon's family and management.
Enjoy it at http://trondheimexperiment.com/
Thanks to JonLord.org for the info.